Disclosure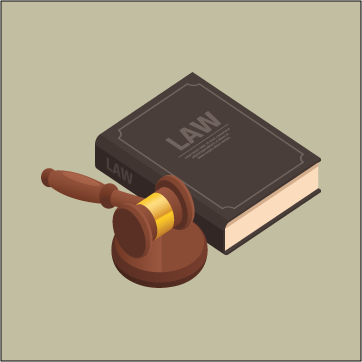 Investigations that have been approved by the Election Commissioner are conducted by the Compliance and Enforcement Unit. At the conclusion of the investigation and if appropriate, the information collected may be disclosed for the purposes of an appeal, judicial review, or prosecution.
Complaint Information
The information included in your complaint is collected to investigate potential contraventions of the legislation. This information is used for investigative purposes by the Compliance and Enforcement Unit and the Election Commissioner. When the information reveals that a criminal offence may have occurred, the matter will be shared with the law enforcement agency of jurisdiction.
If your complaint concerns a matter that falls outside the Election Commissioner's jurisdiction, as defined in the legislation, your complaint may be referred to another provincial office such as the Office of the Information and Privacy Commissioner, Alberta Ombudsman, etc.
Enquiries Relating to Investigations
Elections Alberta will not publicly comment on investigations it may or may not be conducting or has conducted.
---