Advance Polls Now Open
April 09, 2019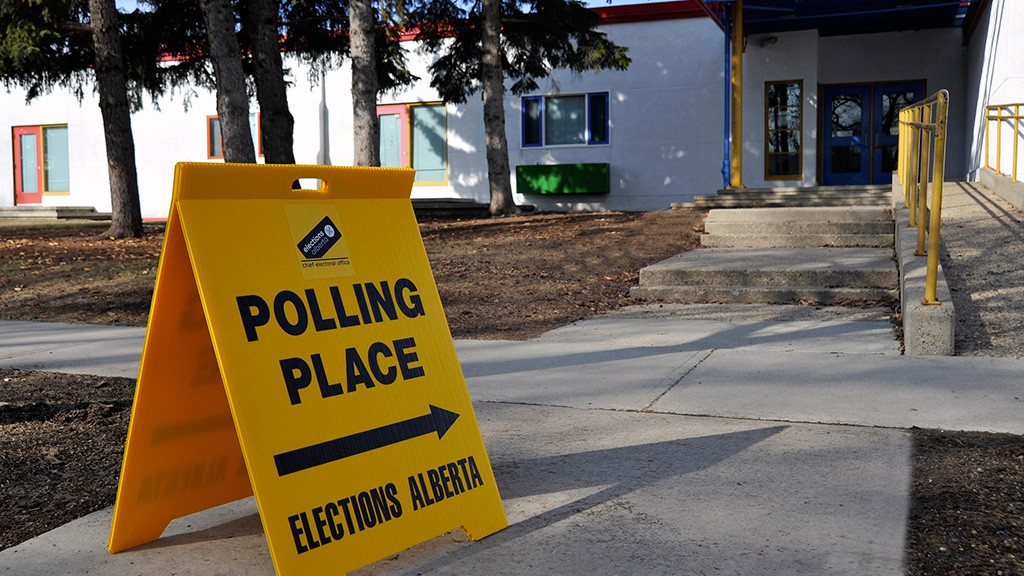 EDMONTON – Alberta's Chief Electoral Officer, Glen Resler, confirms that advance polls are now open. Advance poll locations are available throughout the province from Tuesday, April 9 to Saturday, April 13.
Advance poll locations are available to all eligible electors and for the first time are providing a 'Vote Anywhere' service, whereby electors can receive the ballot for their electoral divisions, at any location.
Information about the locations and their hours of operations can be found on Where to Vote cards mailed to electors, in local newspapers and on www.elections.ab.ca.
Eligible electors are Canadian citizens who reside in Alberta and are at least 18 years of age or older on Election Day.
To be added to the list of electors, an elector may register at an advance poll or on Election Day by providing authorized identification containing their name and residential address. A list of authorized identification is on our website: https://www.elections.ab.ca/uploads/Authorized-Identification-Poster.pdf
The 'Vote Anywhere' service is only available at the advance polls. Electors voting on Election Day, must vote at their assigned voting location. Election Day is Tuesday, April 16, 2019.
For more information about the provincial general election visit www.elections.ab.ca, call toll free at 1-877-422-VOTE (8683) open weekdays from 8:15 am to 8:00 pm and weekends from 10:00 am to 4:00 pm, and on voting days from 8:15 am to 8:00 pm, join us on Facebook or follow us on Twitter.
Elections Alberta is an independent non-partisan office of the Legislative Assembly responsible for administering provincial elections, by-elections and referenda.
For media inquiries, please contact:
Pamela Renwick
Director, Operations and Communications
Suite 100, 11510 Kingsway Ave NW
Edmonton, Alberta T5G 2Y5
pamela.renwick@elections.ab.ca
780-427-7191
Posted in: Uncategorized