Building Future Voters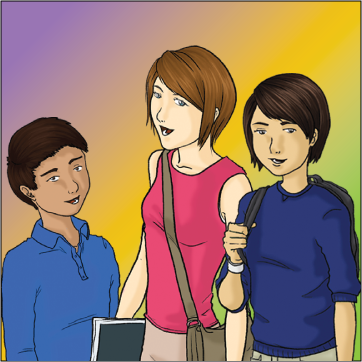 Building Future Voters (BFV) is a FREE inquiry-based, non-partisan, education program designed to support the Grade 6, 9, and 12 programs of study in Alberta. As an approved classroom resource, BFV helps students to engage in learning about democracy and citizenship, while also exploring social values, civic participation, and political ideologies. Disponible en Français! 
The utmost goal of the program is to engage with youth early, so when they become voting age, they are more familiar and comfortable with the process; and, more motivated to participate.  
Don't have time to run the full program? – We offer presentations in both schools and in the community. Otherwise, check out our other educational resources.
Visit the BFV Website
---
Did you know?
Thanks to a partnership with Alberta Education, 16- and 17-year olds in the Alberta school system are automatically pre-registered to vote.  By now knowing who is soon-to-join the provincial register of electors, we can better inform young voters of their voting rights, when it matters the most!
---