Daylight Saving Time Official Results Updated
October 26, 2021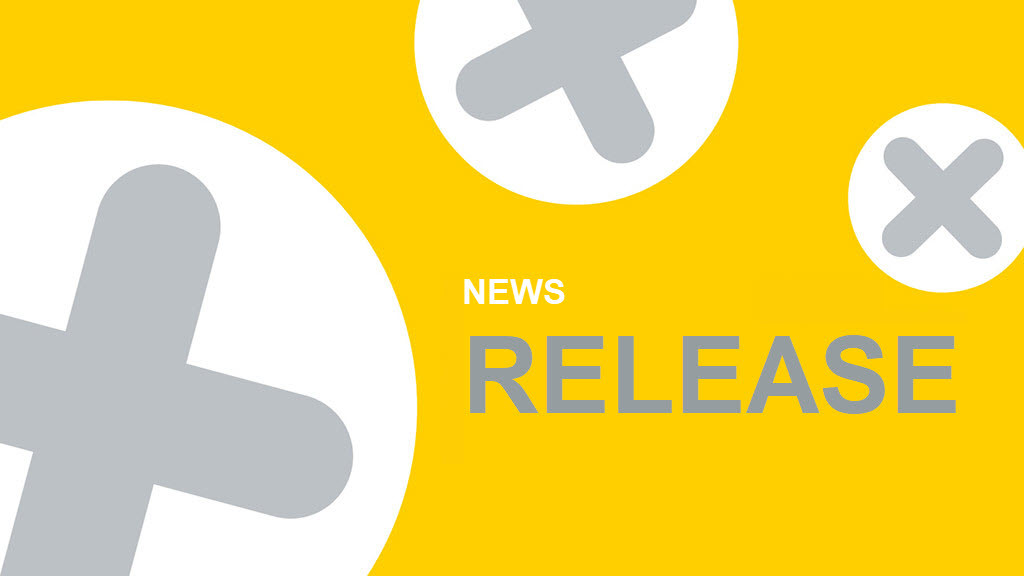 EDMONTON – – The City of Grande Prairie informed Elections Alberta that the official results they provided for the Referendum Question on Daylight Saving Time contained an error. The number of votes for "yes" and "no" were inadvertently switched. Updated results are available at elections.ab.ca.
Referendum Vote: Daylight Saving Time
The referendum question on Daylight Saving Time asked electors:
Do you want Alberta to adopt year-round Daylight Saving Time, which is summer hours, eliminating the need to change our clocks twice a year?
Electors could vote "yes" or "no" on the question.
The Chief Electoral Officer has announced the following results for the referendum:
"Yes" – 531,782 votes, representing 49.8% of valid ballots cast
"No" – 536,874 votes, representing 50.2% of valid ballots cast
Elections Alberta is an independent non-partisan office of the Legislative Assembly responsible for administering provincial elections, by-elections and referenda.
For media inquiries, please contact:
Pamela Renwick
Acting Deputy Chief Electoral Officer
Suite 100, 11510 Kingsway Ave NW
Edmonton, Alberta T5G 2Y5
780-427-7191
Pamela.Renwick@elections.ab.ca
Posted in: Uncategorized