Unofficial Advance Poll Voter Turnout
May 04, 2015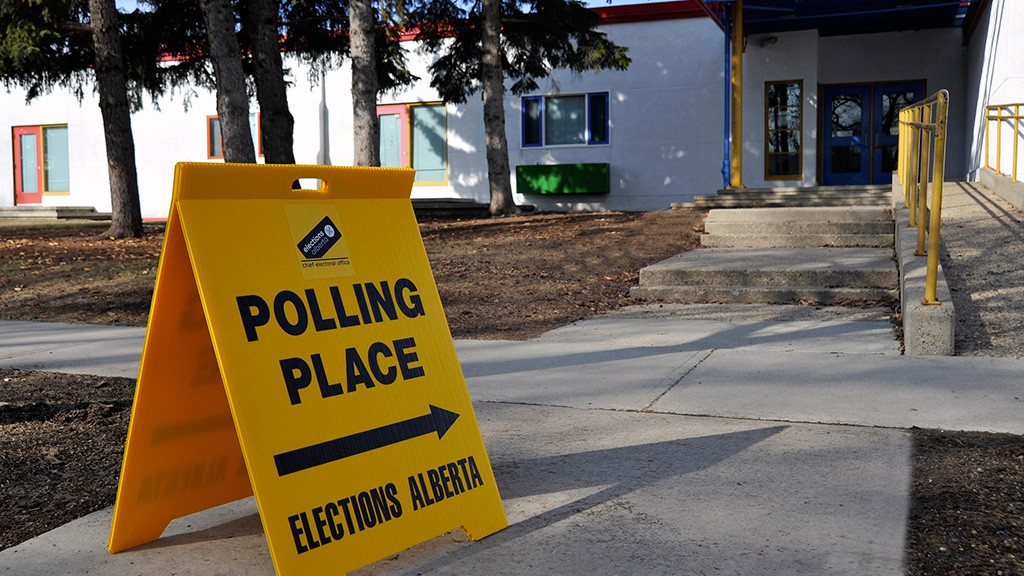 EDMONTON – Alberta's Chief Electoral Officer, Glen Resler, has today released the Unofficial Advance Poll Voter Turnout numbers for the Advance Polls held on April 29th, 30th, May 1st, and May 2nd, 2015. "We have an unofficial total of 235,410 electors who voted across Alberta at the Advance Polls which represents an increase of 31% in Advance Poll voters compared to the 2012 Provincial General Election."
In 2012 there were 179,820 voters over a three (3) day period at 222 Polling Stations. In 2015, we had 235,410 voters over a four (4) day period at 335 Polling Stations.
In 2012 there were 2,265,169 electors on the voter's list. In 2015 there are 2,543,127 electors on the voter's list. This represents a 12% increase (277,958) in the number of registered voters in Alberta since 2012.
For more information about the Provincial General Election visit www.elections.ab.ca, call toll free at 1-877-422-8683, join us on Facebook or follow us on Twitter.
Elections Alberta is an independent non-partisan office of the Legislative Assembly responsible for administering provincial elections, by-elections, referenda and Senate Nominee elections.
Posted in: Uncategorized