2019 Provincial General Election Unofficial Results Released
April 19, 2019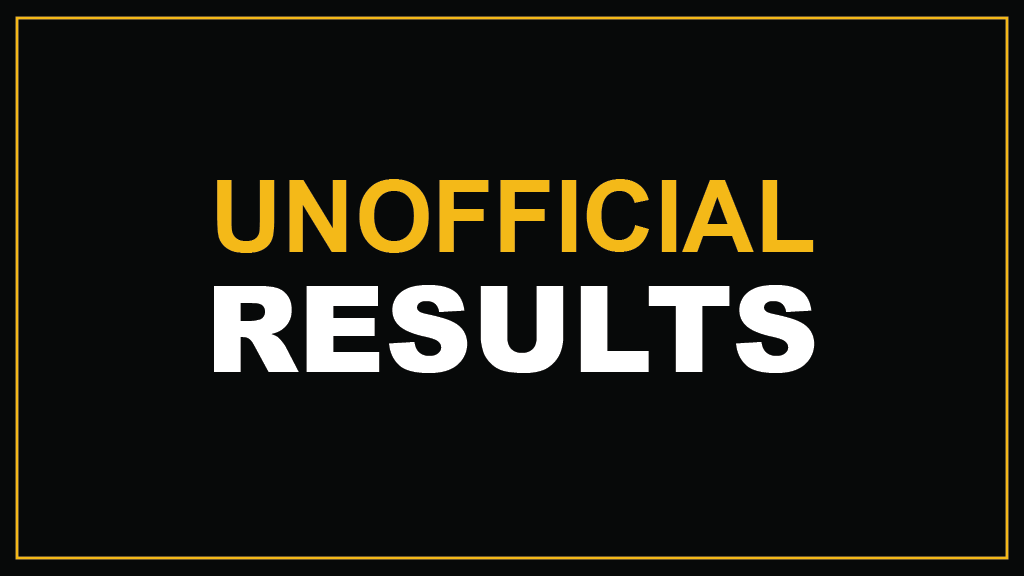 EDMONTON – The final poll has been counted! The unofficial results have been released.
Unofficial voter turnout is 71.1% based on 1,880,508 votes cast and 2,643,453 registered electors.
To see the results visit www.elections.ab.ca and select 'view unofficial results'.
Elections Alberta is an independent non-partisan office of the Legislative Assembly responsible for administering provincial elections, by-elections and referenda.
Media Inquiries will not be available until Tuesday April 23, 2019.
Please contact:
Pamela Renwick
Director, Operations and Communications
Suite 100, 11510 Kingsway NW
Edmonton, AB T5G 2Y5
Pamela.Renwick@elections.ab.ca
780.427.7191
Posted in: Uncategorized