Update For Electors Impacted By Wildfire
May 19, 2023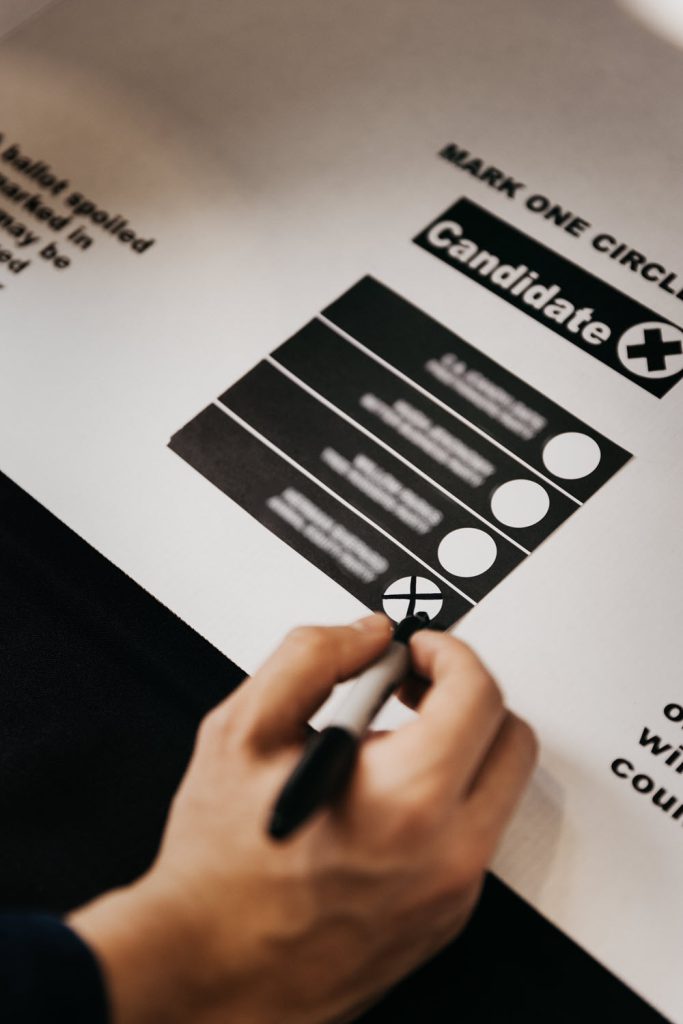 EDMONTON – Ensuring that every voter in Alberta has an opportunity to cast their ballot in the 2023 Provincial General Election is a priority for Elections Alberta.
Elections Alberta is closely monitoring the wildfires and evacuations that are occurring to determine how voters can be supported to cast their ballot. At this time the Chief Electoral Officer is not currently seeking to discontinue the election in any electoral division.
Impacts to Voting Places
Voting place locations have been impacted in several electoral divisions due to wildfire activity, including:
ED 49 Athabasca-Barrhead-Westlock
ED 55 Central Peace Notley
ED 58 Drayton Valley-Devon
ED 70 Lesser Slave Lake
ED 77 Peace River
All electors in these electoral divisions are encouraged to visit the Elections Alberta website at www.elections.ab.ca/wildfires to learn about changes to voting places. Changes are also reflected on Elections Alberta's Where to Vote tool at https://map.elections.ab.ca.
Returning Officers continue to work with affected communities and the website will be updated with additional voting opportunities as arrangements are finalized.
Vote Anywhere in Advance
Between Tuesday, May 23rd and Saturday, May 27th advance voting will be offered in over 300 locations across Alberta. These locations offer the Vote Anywhere Service, meaning that any elector can vote at any location and receive the ballot for their electoral division.
Electors who are displaced are encouraged to locate their closest advance voting location at https://map.elections.ab.ca.
Two advance voting locations, Swan Hills and Fox Creek, are currently unavailable due to evacuation orders. Should the evacuation order be lifted, and it is safe to do so, advance voting will proceed in these communities. For alternate options nearby, visit https://map.elections.ab.ca.
Additional Voting Options for Evacuees and Firefighters
Returning Officers will be working with evacuation centres to offer mobile voting services to any evacuees, firefighters, or other emergency personnel that visit the facility. These locations will allow electors to still vote in the electoral division that they ordinarily reside. As details are finalized, dates, times and locations will be posted at www.elections.ab.ca/wildfires.
Any evacuee, firefighter, or other emergency personnel who is unable to access voting services is encouraged to contact our call centre at 1.877.422.8683 or info@elections.ab.ca for alternatives.
Elections Alberta will continue to monitor the situation and post information on the website and on social media should a Returning Office need to close due to an evacuation order or a voting place be impacted.
Elections Alberta is an independent, non-partisan office of the Legislative Assembly of Alberta responsible for administering provincial elections,
by-elections, and referenda.
For media inquiries, please contact:
Robyn Bell
Media Relations
Phone: 780.427.7191
Email: robyn.bell@elections.ab.ca
Posted in: Uncategorized