2016-17 Annual Report of the Chief Electoral Officer
October 25, 2017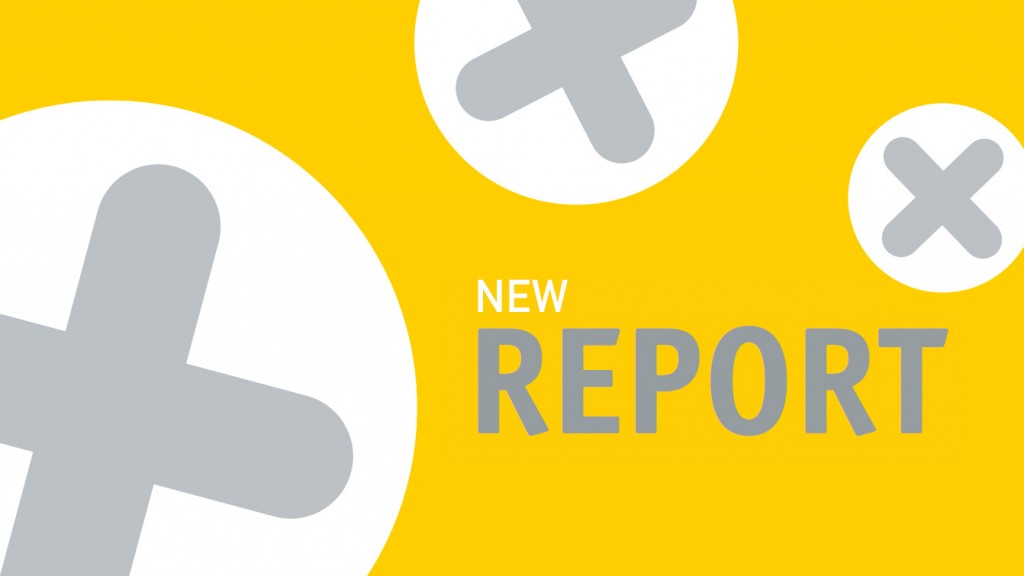 EDMONTON – Alberta's Chief Electoral Officer, Glen Resler, today released his 2016-17 Annual Report as required by section 4(2) of the Election Finances and Contributions Disclosure Act (EFCDA).
The report contains financial reporting information from the Progressive Conservative Association of Alberta Leadership Contest, the Wildrose Party Nomination Contests, and campaign period financial statements for the 2016 Calgary-Greenway By-election.
It also contains information on the annual activities of Elections Alberta relating to the registration, annual financial statements, and quarterly reporting responsibilities of registered parties, constituency associations, candidates, leadership contestants, nomination contestants, and third party advertisers.
Highlights of the report include:
An overview of legislative amendments contained in Bill 35, the Fair Elections Financing Act, 2016.
Chief Electoral Officer recommendations for new legislative amendments relating to Third Party Advertisers.
Report on Investigations into alleged violations of the EFCDA.
Historical summary of contributions to registered political parties and constituency associations.
Historical summary of tax credits claimed for political contributions.
Financial statements of the Office of the Chief Electoral Officer.
Elections Alberta is an independent non-partisan office of the Legislative Assembly responsible for administering provincial elections, by-elections and referenda. 
For media inquiries, please contact:
Drew Westwater
Deputy Chief Electoral Officer
Suite 100, 11510 Kingsway Ave NW
Edmonton, AB  T5G 2Y5
Posted in: Uncategorized