Calgary-Foothills By-Election Unofficial Advance Poll Voter Turnout
September 02, 2015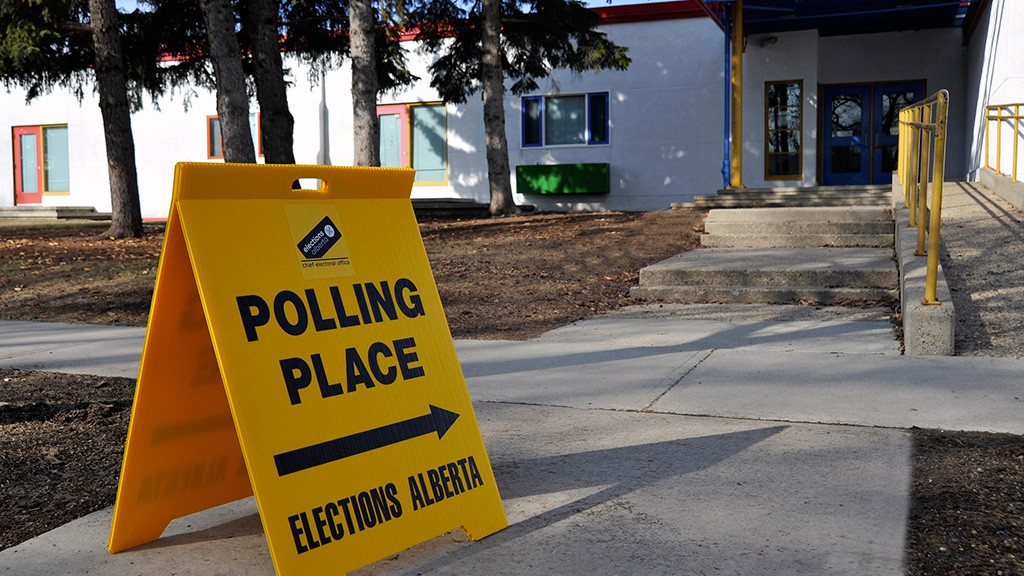 EDMONTON – Alberta's Chief Electoral Officer, Glen Resler, has released the Unofficial Advance Poll Voter Turnout numbers for the four days of Advance Polls held on August 26th to 29th, 2015.
We have an unofficial total of 4,146 electors who voted in Calgary-Foothills at the Advance Polls. This represents 12% of the total electorate.
"We experienced a strong voter turnout at the advance polls. In comparison, Calgary-Foothills electors cast 2,968 ballots at the October 2014 Provincial By-Election and cast 4,062 votes during the 2015 Provincial General Election."
There are seven candidates nominated for this by-election. Election Day is Thursday September 3, 2015; unofficial results will be available on our website starting at 8 pm.
For more information about the Provincial By-Election visit www.elections.ab.ca, call toll free at 1-877-422-8683, join us on Facebook or follow us on Twitter.
Elections Alberta is an independent non-partisan office of the Legislative Assembly responsible for administering provincial elections, by-elections, referenda and Senate Nominee elections.
 -30-
 For media inquiries, please contact:
 Drew Westwater
Deputy Chief Electoral Officer
Suite 100, 11510 Kingsway NW
Edmonton, Alberta T5G 2Y5
780-427-7191
Posted in: Uncategorized