Chief Electoral Officer Releases 2014 Annual Report
December 03, 2015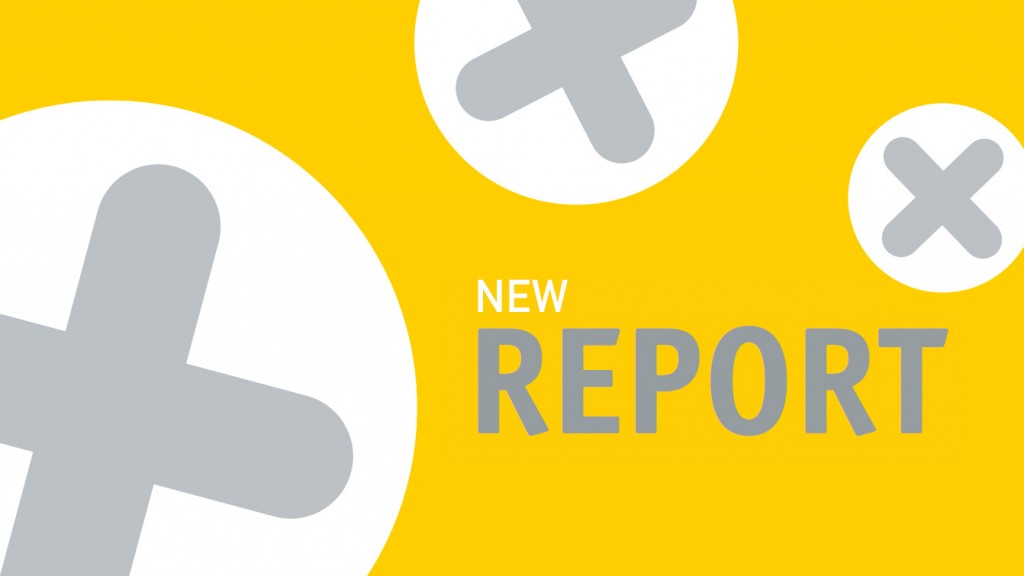 EDMONTON – Today the Chief Electoral Officer, Glen Resler, released his 2014 Annual Report on the Election Finances and Contributions Disclosure Act (EFCDA), available via our website at www.elections.ab.ca/reports/annual/.
Section One of the report contains an overview and details about the registration and annual financial statements of political parties, constituency associations, senatorial selection, third-party advertisers and leadership contestants plus quarterly reporting by political parties and constituency associations.
Section Two of the report contains an overview and details about the four by‑elections held in 2014.
Section Three of the report contains information on public files, reports, investigations, Alberta tax credits for political contributors, and events of interest in 2014 and 2015.
Section Four of the report contains details on recommendations for legislative amendments under the EFCDA.
Section Five of the report concludes with financial statements of the Office of the Chief Electoral Officer for the year ended March 31, 2015.
Elections Alberta is an independent, non-partisan office of the Legislative Assembly responsible for administering provincial elections, by-elections, referenda and Senate Nominee elections.
-30-
For media inquiries, please contact:
Drew Westwater
Deputy Chief Electoral Officer
Suite 100, 11510 Kingsway NW
Edmonton, Alberta   T5G 2Y5
780-427-1038
Posted in: Uncategorized