Chief Electoral Officer Releases Calgary-Lougheed By-election Report
April 09, 2018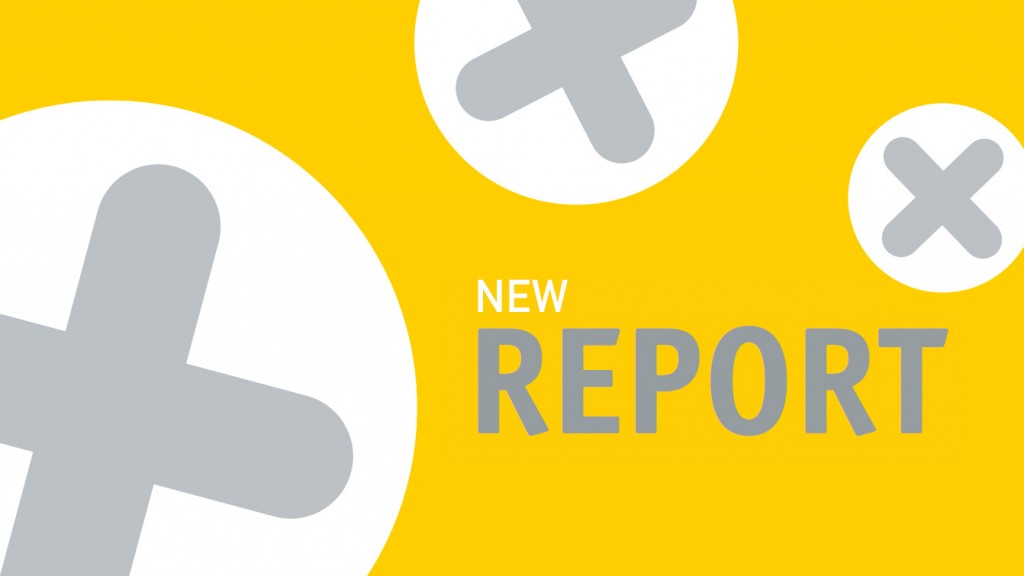 EDMONTON – Today the Chief Electoral Officer, Glen Resler, released his report on the Calgary-Lougheed by-election held on December 14, 2017, pursuant to section 4(6) of the Election Act.
The report highlights:
Statistical information on key by-election activities such as candidate registration, nomination, polling activities and financial summary;
Details on the new equipment and procedures that were tested during the by-election;
Demographic information on percentage of popular vote, number of votes by voting method, gender splits by election type, and age ranges by election type;
A summary of results by polling subdivision; and
Recommendations for legislative change following the test of new equipment and procedures.
To view the report, click here.
Elections Alberta is an independent, non-partisan office of the Legislative Assembly responsible for administering provincial elections, by-elections and referenda.  
For media inquiries, please contact:
Pamela Renwick
Director, Operations and Communications
Suite 100, 11510 Kingsway Ave NW
Edmonton, Alberta T5G 2Y5
780-427-7191
Posted in: Uncategorized