Advance Poll Voter Turnout
December 11, 2017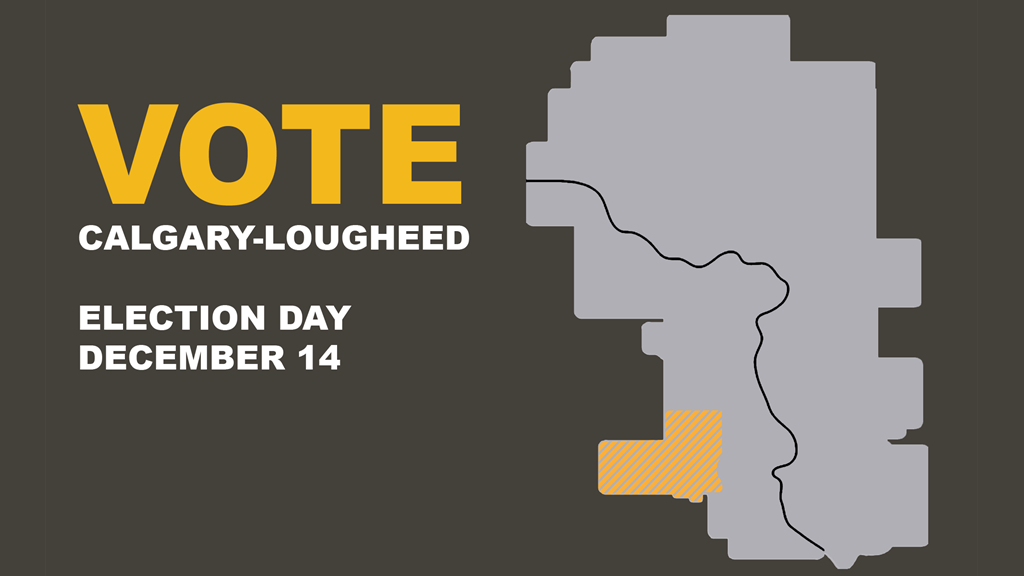 EDMONTON – Elections Alberta today announced preliminary voter turnout numbers for the advance polls that commenced on Wednesday, December 6th and ended on Saturday, December 9, 2017, in Calgary‑Lougheed.
An estimated 3,534 ballots were cast in total by electors during the four days of Advance Poll voting.  This compares to 2,062 ballots cast in total during four days in the same electoral division during the 2015 Provincial General Election.
Thursday, December 14, 2017 is Election Day.  Voting locations will be open from 9:00 a.m. to 8:00 p.m.  Voters are reminded to bring their Where-to-Vote cards with them to the polls.  If electors are not registered to vote, identification is required to validate their name and address.
Election Day voting locations are printed on Where-to-Vote cards sent to all registered electors.  A complete list of Election Day voting locations is available at www.elections.ab.ca.
Special Ballot voting and access to the Voter Assist Terminal continues at the returning office located at Spruce Meadows – British House until 8:00 p.m. on Thursday, December 14, 2017.
Elections Alberta is an independent non-partisan office of the Legislative Assembly responsible for administering provincial elections, by‑elections, referenda.
For media inquiries, please contact:
Pamela Renwick
Director, Operations and Communications
Suite 100, 11510 Kingsway Ave NW
Edmonton, Alberta T5G 2Y5
780-427-7191
Posted in: Uncategorized