Election Commissioner Transition Update
November 28, 2019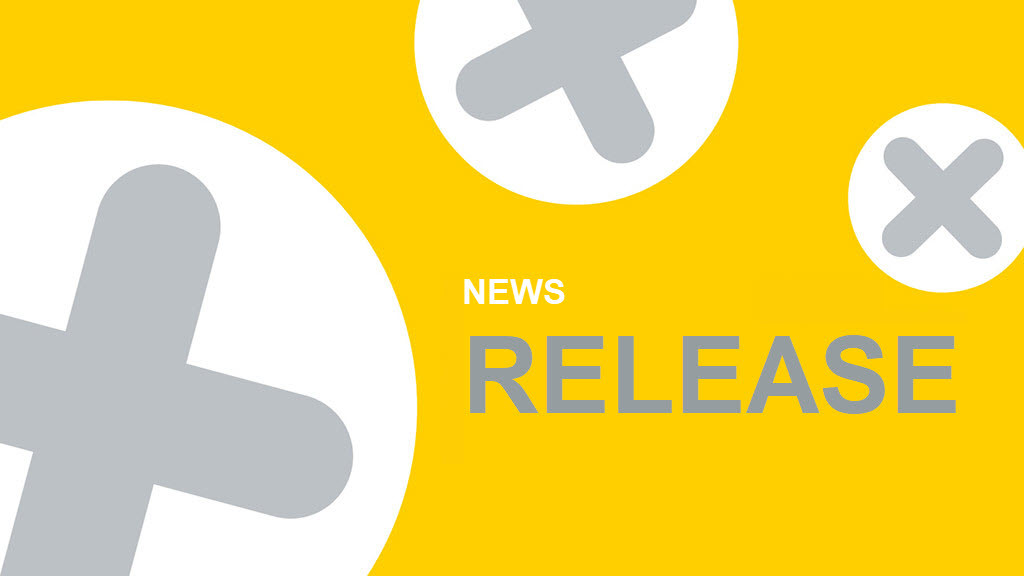 EDMONTON – Elections Alberta is in the process of transitioning the role of the Election Commissioner into Elections Alberta operations. The following decisions have been made regarding transitional matters.
Disclosure Practices
On November 26, 2019, Elections Alberta posted updated investigation results for investigations that had commenced prior to the formation of the Office of the Election Commissioner. This disclosure followed the format that has historically been used by the office, which does not include individual names.
This is different from the disclosure practices of the former Election Commissioner, and has prompted questions and concerns regarding future disclosure. In our review of this matter, we have determined that for all investigations, disclosure will include all components found in the former Election Commissioner's disclosure, including the names of individuals.
Today, we will be re-posting the Findings & Decisions by the Chief Electoral Officer for 2018 and 2019 to include the names of those fined or reprimanded.
Retention of Documents
All investigations staff are continuing in their roles and investigation work is continuing uninterrupted. These staff continue to work out of their current office space and all documentation, paper and electronic, continues to be maintained in the same secure fashion as it had prior to the transition. Prior to any movement of these documents, either to Elections Alberta head office or to our secure servers, processes will be established to ensure the appropriate back-up and security of the paper and electronic data transfer, to ensure there is no risk of loss.
Budget
Elections Alberta will be presenting a consolidated budget request to the Standing Committee of Legislative Offices on November 29, 2019. This request includes full funding for the continuation of all investigations and investigation positions.
Elections Alberta is an independent non-partisan office of the Legislative Assembly responsible for administering provincial elections, by-elections and referenda.
For media inquiries, please contact:
Pamela Renwick
Director, Operations and Communications
Suite 100, 11510 Kingsway Ave NW
Edmonton, Alberta T5G 2Y5
Pamela.renwick@elections.ab.ca
780.427.7191
Posted in: Uncategorized