Election Readiness Toolkit
September 16, 2016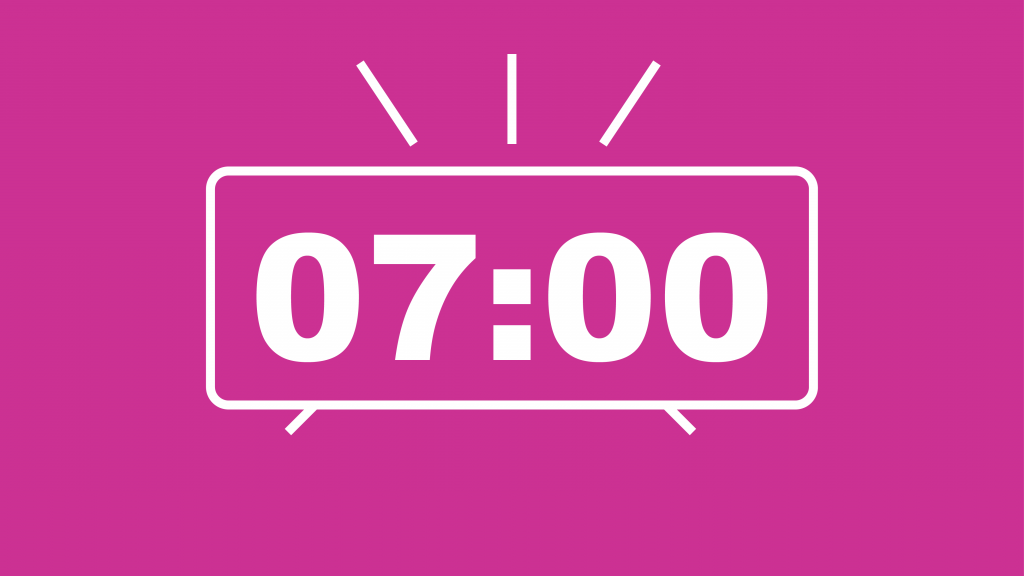 This year, Elections Alberta and Apathy is Boring have worked together to develop new educational outreach materials focused upon increasing youth knowledge and engagement in the electoral process.
As part of our commitment to connect individuals with democracy, understand and work with youth diversity, and create greater participation in our society, these specific tools allow for relevant, engaging, and interesting ways for youth to learn about their electoral system and how they can participate.
The toolkit is available here.

For more information, contact us.
Posted in: Uncategorized