Chief Electoral Officer Releases 2015/16 By-elections Report
May 25, 2016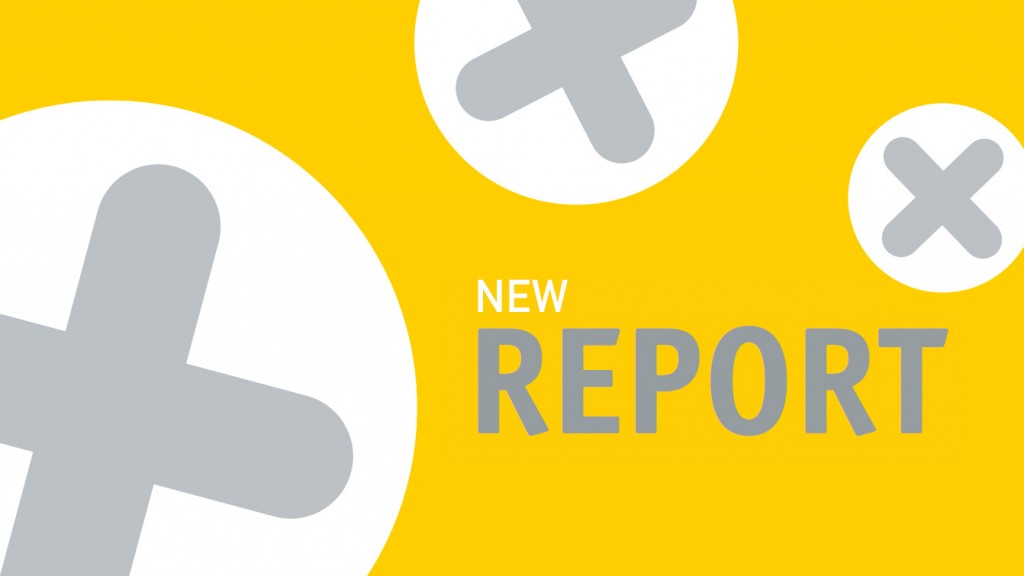 EDMONTON – Today the Chief Electoral Officer, Glen Resler, released his report on two by-elections; one held in Calgary-Foothills on September 3, 2015 and one held in Calgary-Greenway on March 22, 2016, pursuant to the provisions of section 4(6) of the Election Act.
The report highlights:
statistical information on key by-election activities such as candidate registration, nomination, polling activities and financial summary;
demographic information on percentage of popular vote, number of votes by voting method, gender splits by election type and voter registration, age ranges by election type and by voter registration; and
a summary of results by electoral division.
For more information or to view the report, visit www.elections.ab.ca.
Elections Alberta is an independent, non-partisan office of the Legislative Assembly responsible for administering provincial elections, by-elections, referenda and Senate Nominee elections.
-30-
For media inquiries, please contact:
Drew Westwater
Deputy Chief Electoral Officer
Suite 100, 11510 Kingsway NW
Edmonton, Alberta
T5G 2Y5
780-427-1038
Posted in: Uncategorized