New Party Spending Limit For 2023 Provincial Election
February 01, 2023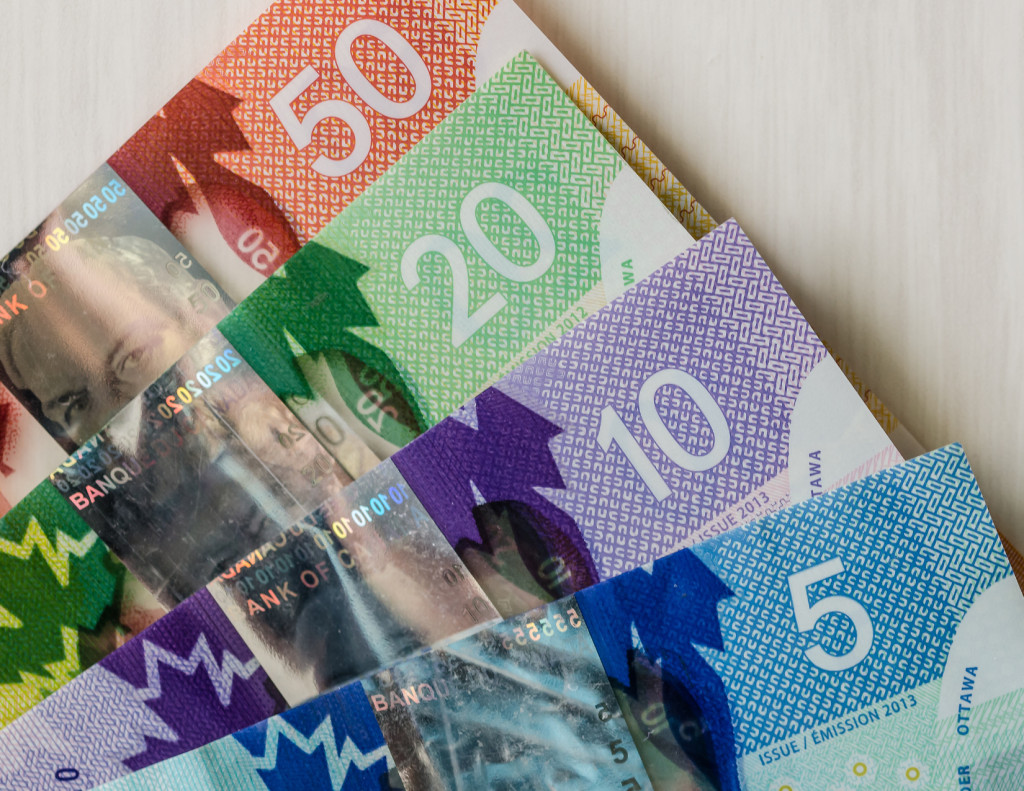 With the Provincial General Election scheduled for May 29, 2023, raising awareness of changes parties and the public need to be aware of is a priority for Elections Alberta.
"Our role is to ensure the election process is transparent," says Glen Resler, Alberta's Chief Electoral Officer. "Elections Alberta is here to provide parties, candidates and voters with helpful, easy to access information and to encourage voter engagement."
One of the most significant impacts to parties for this election, are the March 31, 2022, amendments to the Election Finances and Contributions Disclosure Act (EFCDA), one of which sets party spending limits during the election period. This begins the day the Writ of Election is issued and extends until voting closes on Election Day. This year because the election period is fixed, this covers May 1 to May 29, 2023.
For a general election, the party's election expense limit is $1.16 times the number of electors in the Register of Electors on the first day of the month, three months before Election Day. Today – three months before the election – there are 2,765,627 electors registered, so a spending limit of $3,208,127 is in place. The spending limit was $2 million for the 2019 Provincial General Election. See https://www.elections.ab.ca/finance/expense-limits/ for current and historical expense limits.
The limit applies to election expenses used to promote or oppose a registered party, its leader or a candidate, including property, goods or services that are used, distributed or consumed during the election period.
"Spending limits enhance fairness and transparency for candidates, parties and third party advertisers and cover election expenses – everything from advertising and its production to fundraising events and activities to polling or research," says Resler.
Additional spending limits that apply to the 2023 Provincial General Election include:
Candidates have an expense limit of $53,100 for use in their electoral division during the election period. This limit has increased from $50,000 in 2019.
The election advertising period for third party advertisers commenced on January 1

st

, with a pre-writ spending limit and election period spending limit of $159,200 each. These limits have increased from $150,000 each in 2019.
Pre-election activities taking place prior to May 1, 2023, by political parties and constituency associations are not subject to spending limits.
Financial disclosure is an important part of the election process. Check out Elections Alberta's website to see who are the political participants, which candidates have been endorsed to run in 2023 and who is contributing to their campaigns. Annual reports, as well as the 2019 Provincial General Election report are also available on the Elections Alberta website.
Elections Alberta is an independent, non-partisan office of the Legislative Assembly of Alberta responsible for administering provincial elections, by elections, and referenda.
For more information, contact:
Megan Narsing
Media and Communications Officer
Phone: 780.427.6698
Email: media@elections.ab.ca
Posted in: Uncategorized