Office of the Election Commissioner
July 03, 2018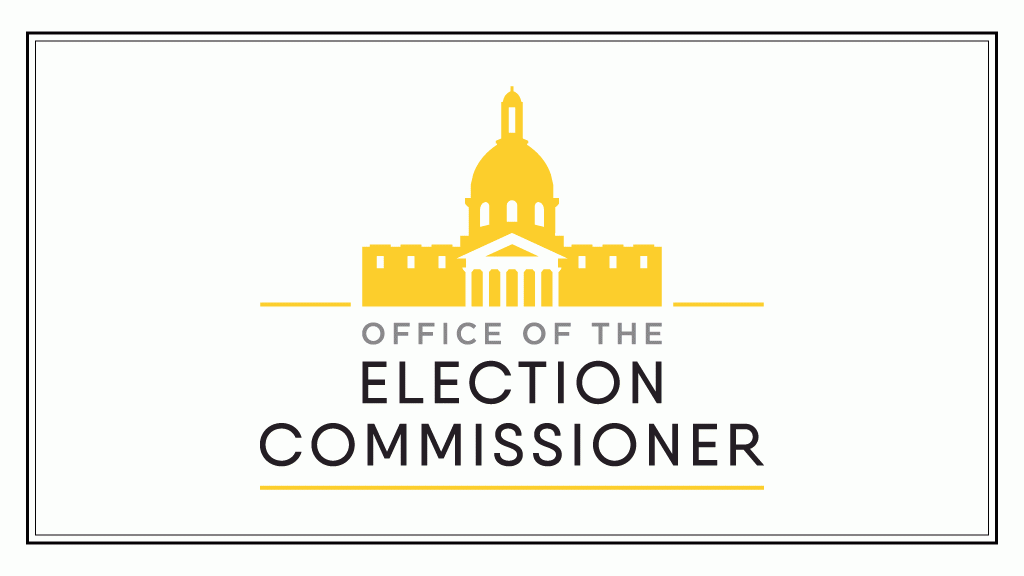 Effective July 1, 2018; the Office of the Election Commissioner has been established.
The Election Commissioner's Office is responsible for fully investigating complaints, levying administrative penalties, issuing letters of reprimand, entering into compliance agreements, and recommending prosecutions.
The role of the office is to ensure compliance with, and enforcement of, regulated entities under the Election Act and Election Finances and Contributions Disclosure Act.
To submit a complaint or to make an allegation of a breach, please contact the office at:
Office of the Election Commissioner
Suite 805, 10011 109 Street NW
Edmonton, Alberta   T5J 3S8
780.886.1656
complaints@albertaelectioncommissioner.ca
info@albertaelectioncommissioner.ca
www.albertaelectioncommissioner.ca
Posted in: Uncategorized