Report of the Chief Electoral Officer on the May 5, 2015 Provincial General Election
April 11, 2016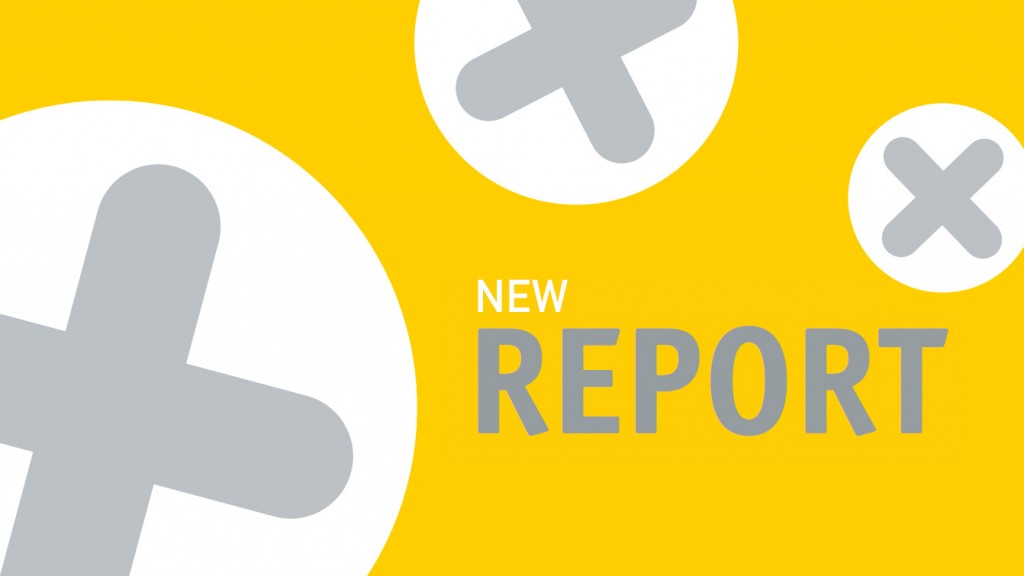 EDMONTON – Alberta's Chief Electoral Officer, Glen Resler, today released his report on the May 5, 2015 Provincial General Election, as required by section 4(5) of the Election Act.
The report contains information on all aspects of the electoral process associated with the delivery and conduct of the 2015 Provincial General Election.
Some highlights of the report include:
legislative and procedural changes implemented in 2015
new initiatives introduced by Elections Alberta
official results
election cost summary
voting demographics by age and gender
outreach and elector engagement
comparative statistics to previous elections in Alberta
recommendations for legislative change that are to be addressed by the Select Special Ethics and Accountability Committee
Elections Alberta is an independent non-partisan office of the Legislative Assembly responsible for administering provincial elections, by-elections, referenda and Senate Nominee elections.
− 30 −
For media inquiries, please contact:
Drew Westwater
Deputy Chief Electoral Officer
Suite 100, 11510 Kingsway Ave NW
Edmonton, AB T5G 2Y5
780-427-1038
Posted in: Uncategorized